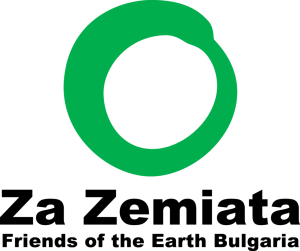 The 4th edition of Renovation of Heating and Buildings with a look to the future: Sustainable Domestic Heating And Renovation In CEE and SEE Conference, hosted by Za Zemiata – Friends of the Earth Bulgaria in cooperation with Black Sea Energy Research Centre, was held on 21-25th June 2021 online over Zoom.
The main focus of the conference was discussion on moving to efficient domestic heating solutions based on renewable energy and integrating building energy efficiency solutions under the Renovation Wave initiative and to solutions oriented to middle class households and energy poor households.
Among topics discussed during four days of the conference are: public funded programmes in the region concerning domestic heating and cooling solutions; district heating transformation and finance; new policies and Renovation Wave; manufacturers of technologies and systems, installers, intermediaries; and air quality in the cities in relations to building performance and the use of energy in buildings.
RES Foundation is thankful for the invitation to participate in the Conference, which was an opportunity to introduce project and share the latest update from our regional Smarter Stoves Partnership. Our knowledge platform will coordinate the exchange of information and applicable opportunities for synergies with the REPLACE project, which aims to boost efforts with replacement campaigns in 10 target regions and to raise awareness of the benefits of heating and cooling replacements by highlighting success stories, as well as to unite policymakers and intermediaries such as chimney sweepers and installers who are in direct contact with consumers, to develop common activities with maximum impact.